REBEL Safety Gear is an independently owned manufacturer and wholesaler of personal protective equipment. We're proudly South African.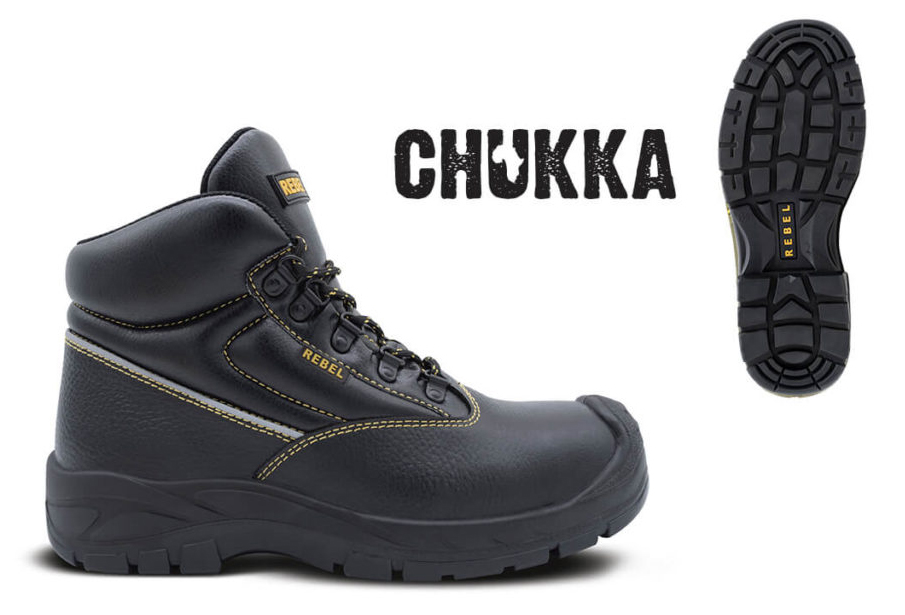 Founded in 2004, REBEL revolutionised the safety footwear industry in South Africa with the introduction of the CHUKKA – A competitively priced traditional safety boot with quality, comfort and style to compliment an extensive range of built-in safety features. Today the trusted REBEL range still features the iconic CHUKKA and more than forty traditional, premium, specialised and ladies specific boots and shoes designed for maximum protection in the most extreme environments. REBEL boots and shoes incorporate the most innovative international safety features and technology that comply with local and international quality standards, whilst offering unrivalled quality, comfort and durability.
Today's workforce demands far more from their protective footwear than ever before, expecting the latest in innovative safety technology, extreme comfort and distinctive style.
For 15 years REBEL Safety Gear has pioneered the design and manufacture of high quality innovative safety footwear for use in a diverse range of challenging environments and unique applications for some of the toughest workers on Earth. Our products are manufactured from the finest materials, which have been rigorously tested for exceptional quality, comfort and durability.
Our range of work boots and shoes are designed and manufactured to comply with local and international safety regulations and standards, conforming to both ISO 20345:2011 and SANS 20345:2014.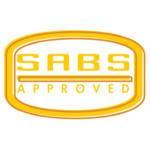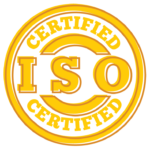 REBEL work boots and shoes are produced in one of the World's largest and most qualified production facilities specializing in safety footwear. The production facility which produces more than 8 million pairs annually features world renowned DESMA shoe making equipment and state-of-the-art assembly lines from Germany and Italy.
The facility is also an active member of the SATRA certification body and complies with the most stringent global standards. The result is that REBEL's diverse and comprehensive safety footwear range boasts an industry- best return rate of only 0.02%, proving that REBEL Safety Gear offers highly durable, premium quality products with a very attractive price-performance ratio.
At our state-of-the-art design centre, we rigorously pursue an ongoing research and development programme, employing the most advanced and innovative technology. This ensures that only the finest safety products reach the market at an affordable price.